Transformer Stay
Donghai

Henan, China

15-20days

500 tons/month
The struts have a high tensile or bending resistance, have a particularly good compressive strength, and are lightweight, and the economic benefits are very good, mainly used in high-voltage electrical appliances, such as Some of the structures of high voltage or transformers and capacitors, antennas in the communication equipment, overhead pillars, insulation components of money lines, engineering rods for coal mines and mine tunnels, booms on grain machines, oil rods for oil fields , metal-free cable support rods, organic composite insulator core rods and other places. The proportion of pultrusion products is about 4 times lighter than steel, 30% lighter than aluminum, easy to transport, install and maintain, and its comprehensive economic benefits are good.
Click here to get a free sample of FRP rod.
Insulation stays are made of alkali-free glass fibers impregnated with resin and cured by high temperature continuous drawing. They are widely used in high-voltage electrical equipment (such as high-voltage openings, transformers, capacitors as insulating structural parts, antennas and wire support in communication equipment , Insulation components of Qianlu conductor, engineering tie rods for coal mines and mine tunnels, booms for grain machines, oil field tie rods, metal-free optical fiber support rods, organic composite insulator core rods and other places.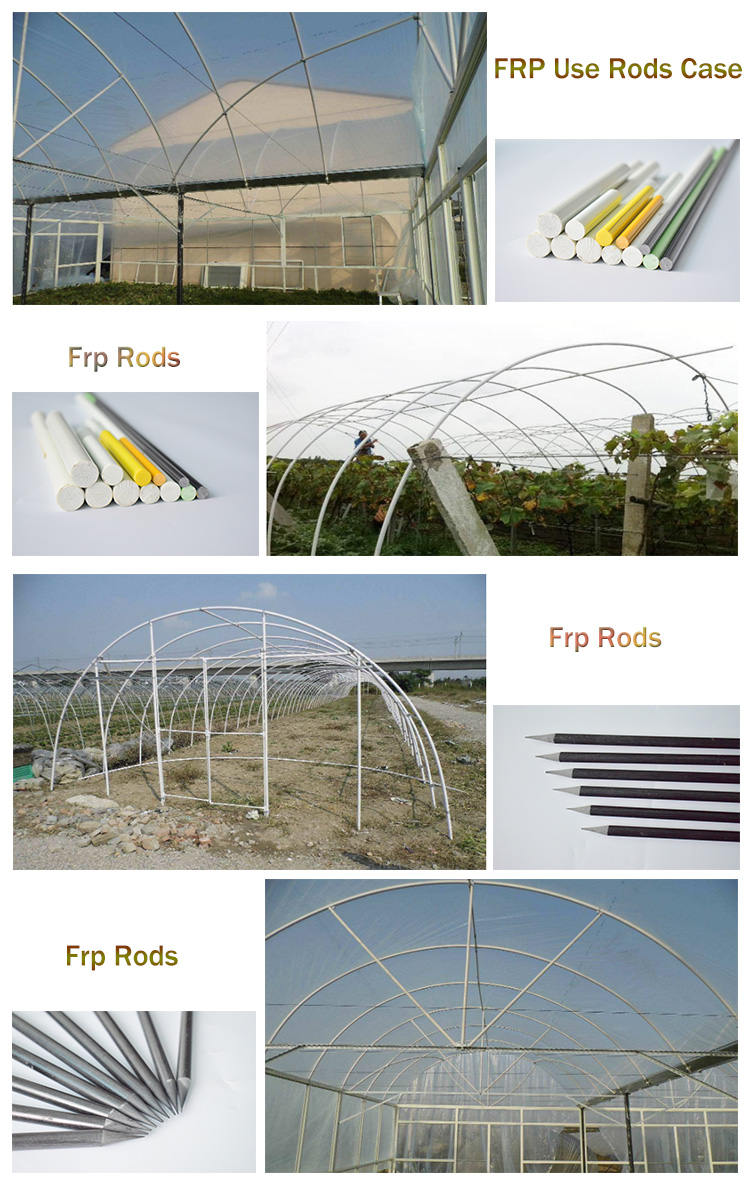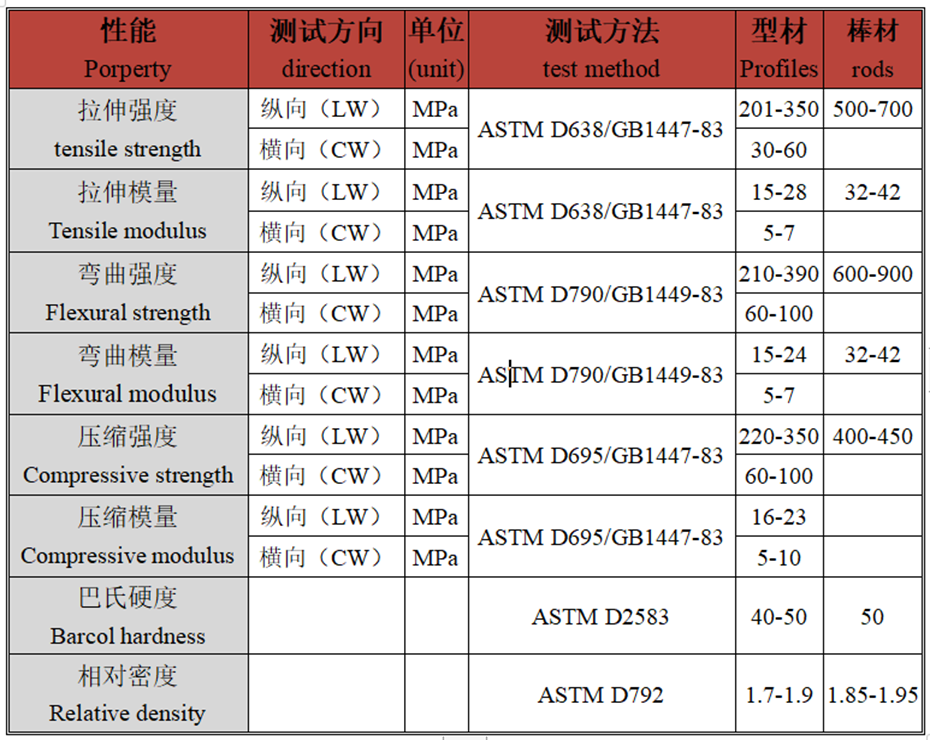 Features
1. High mechanical strength. .
2. Light weight and good economic benefit.
3. Excellent electrical insulation.
4. The size is accurate and stable.
5. Chemical resistance.
6. The application process is good, the scope of application is wide, and the customer can design the cross-sectional size freely.
Use And Advantages
Uses: luggage support rods, curtain rods, dimming rod inserts, stone reinforcement strips, electronic models and various toys, etc.
Advantages: high tensile strength, smooth surface, corrosion resistance, aging, fading, etc. It is an ideal substitute for traditional steel, aluminum, iron and plastic.
Factory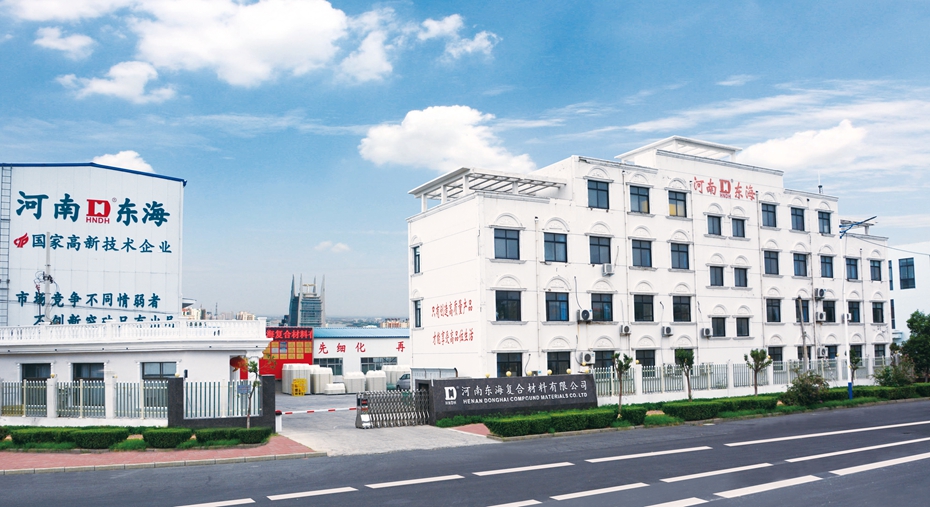 Since its establishment in 1999, Henan Donghai Composite Materials Co., Ltd. has grown stronger with the joint efforts of all employees, and has strong technical strength and complete quality assurance system. In 2005, it passed the ISO9001:2000 quality management system certification. In 2006, it passed the ISO14001:2004 environmental management system certification. In 2016, it passed the OHSAS18001:2007 occupational health and safety management system certification. In 2016, it passed the TS16949 automotive industry quality management certification and China Railway. Inspection and Certification Center CRCC certification. In 2016, he won the "Director Quality Award" of the National Xinxiang Economic and Technological Development Zone. In 2017, it passed the national high-tech enterprise.
The company's business philosophy: first do honest people, and then do the job.
The company's core values: Only high-quality products can be produced to enjoy a high-quality life.
Certificates

Quality Inspection

Production Line

Other Product Display


FAQ

1. Are You a Manufacturer or Trading Company?
With our own factory, we can offer high quality at the most reasonable price.
2. How is the price calculated?
It depends on what the square meter/thickness/core materials you required.
3.what's your delivery time?
15days after we receive the deposit mainly depends on quantity.
4. Is sample free?
Yes, we provide a free sample but the freight charge should be responsible for the buyer.