Household FRP Ladder
Donghai

Henan, China

15-20day

500 tons/month
FRP household ladders, also known as home folding ladders, are used to climb houses and live facilities. The ascending ladder consists of a footboard, a rope and an iron hook.
Overview
The household FRP insulation ladder adopts high-temperature polymerization pultrusion manufacturing process. The material is made of FRP waste profile rectangular pipe or channel steel, C-shaped steel and R pipe profile as ladder ladder, and trapezoidal anti-skid profile is used as ladder ladder. The surface of the insulating laminate material is treated with insulating varnish. The ladder support and the stepped foot anti-skid design are not easy to be fatigued. The shape of each part of the ladder has no sharp edges and corners, high safety and strong insulation performance; low water absorption and corrosion resistance.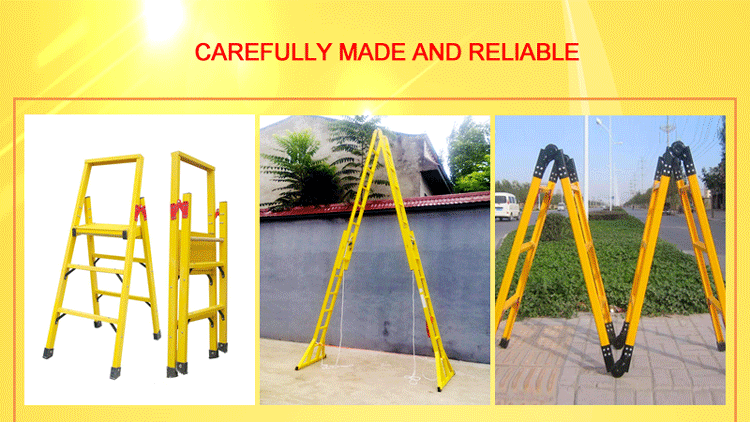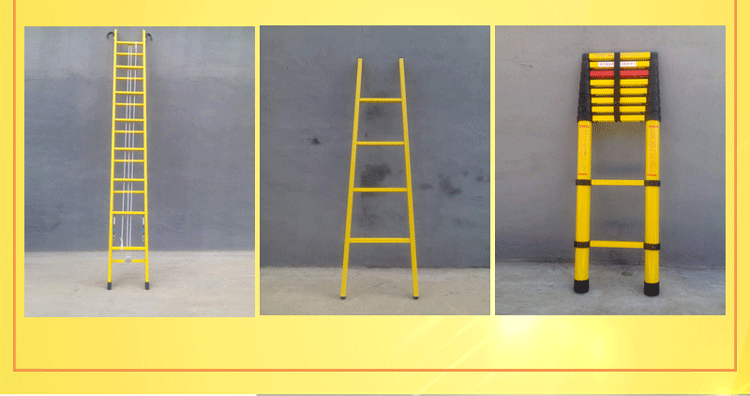 The Characteristics Of The Insulation Ladder
1. Non-conductive, novel appearance, beautiful appearance;
2. Corrosion resistance (corrosion resistance of many gas and liquid media such as acid resistance, alkali resistance, organic solvent resistance and salt resistance. According to the requirements of actual use, it is economical to choose the use of o-benzene type, meta-benzene type, vinyl type resin. Made of base material), resistant to decay, and resistant to fading;
3. Light weight and convenient to carry;
4. Low water absorption and good flame retardancy (normal flame retardant grid flame propagation rate (ASTM E-84) does not exceed 25; high flame retardant vinyl grid flame propagation rate does not exceed 10. Oxygen index is not less than 28 (GB 8924));
5. High strength, light weight (the density of FRP grating is not more than 2, only 1/4 of steel, 2/3 of aluminum. Its strength is 10 times that of rigid PVC, absolute strength exceeds aluminum and ordinary Steel horizontal insulation ladder), excellent in impact resistance, insulation and magnetic permeability.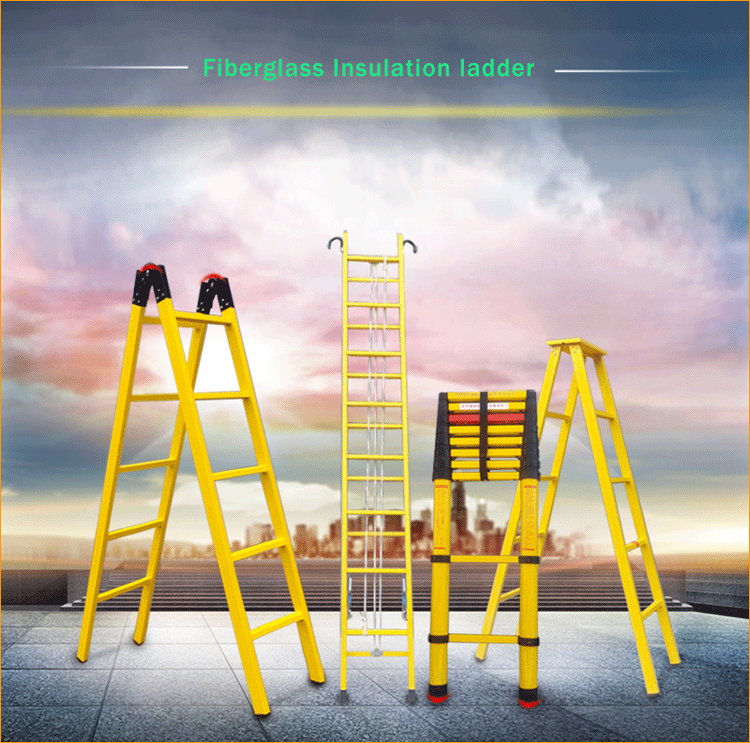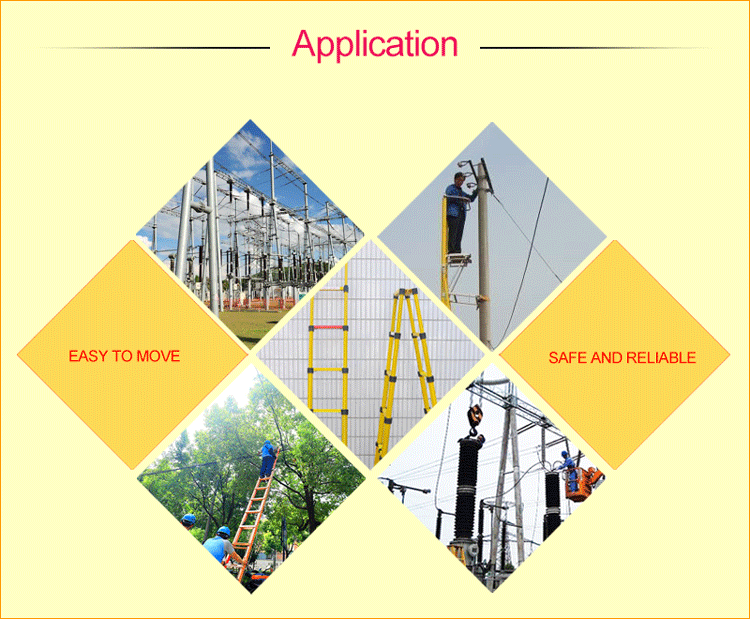 Factory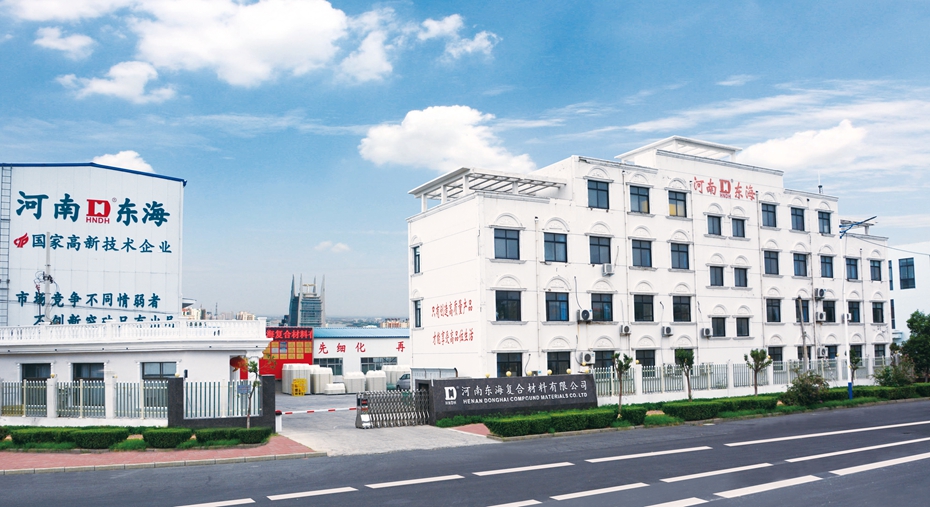 Since its establishment in 1999, Henan Donghai Composite Materials Co., Ltd. has grown stronger with the joint efforts of all employees, and has strong technical strength and complete quality assurance system. In 2005, it passed the ISO9001:2000 quality management system certification. In 2006, it passed the ISO14001:2004 environmental management system certification. In 2016, it passed the OHSAS18001:2007 occupational health and safety management system certification. In 2016, it passed the TS16949 automotive industry quality management certification and China Railway. Inspection and Certification Center CRCC certification. In 2016, he won the "Director Quality Award" of the National Xinxiang Economic and Technological Development Zone. In 2017, it passed the national high-tech enterprise.
The company's business philosophy: first do honest people, and then do the job.
The company's core values: Only high-quality products can be produced to enjoy a high-quality life.
Certificates

Quality Inspection

Production Line

Other Product Display


FAQ

1. Are You a Manufacturer or Trading Company?
With our own factory, we can offer high quality at the most reasonable price.
2. How is the price calculated?
It depends on what the square meter/thickness/core materials you required.
3.what's your delivery time?
15days after we receive the deposit mainly depends on quantity.
4. Is sample free?
Yes, we provide a free sample but the freight charge should be responsible for the buyer.